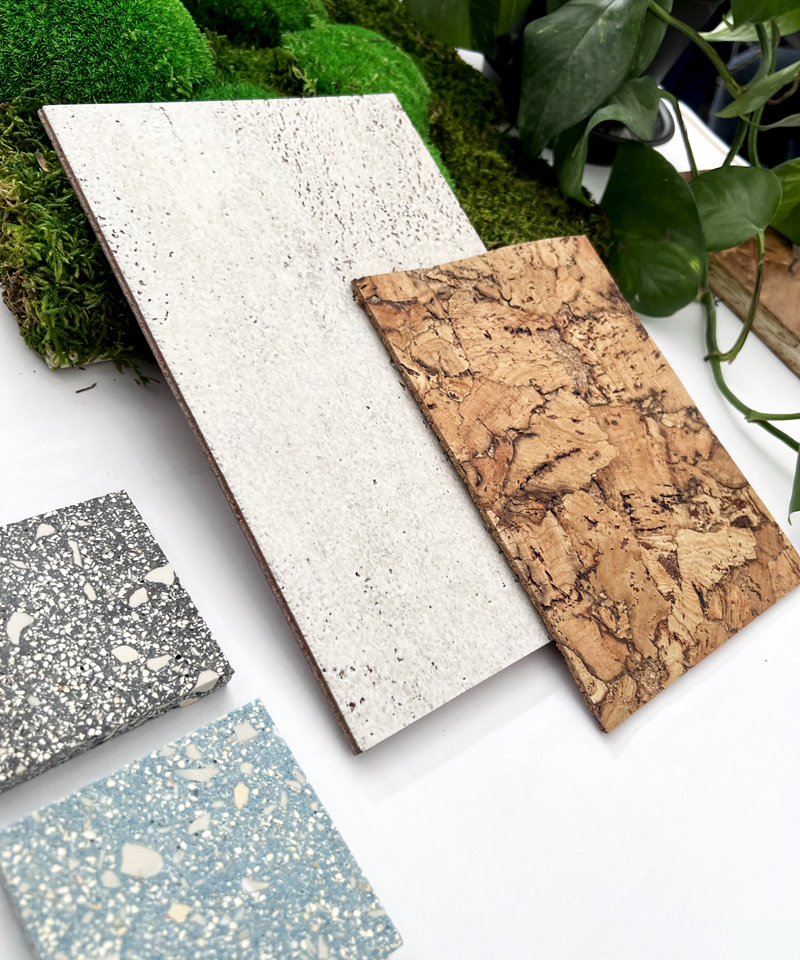 Sustainability & Wellbeing
Companies around the world are transforming tired, outdated workspaces into sustainable environments that benefit the employee, in a bid to reduce emissions effecting the planet and increase productivity.

Gemco have recently moved office and created an awe-inspiring sustainable space utilising recycled product and materials. We are keen to help you improve the environment too and happy to help you consider the benefits of a creating a greener workspace for you and your staff. We only use sustainable suppliers with the right accreditations.