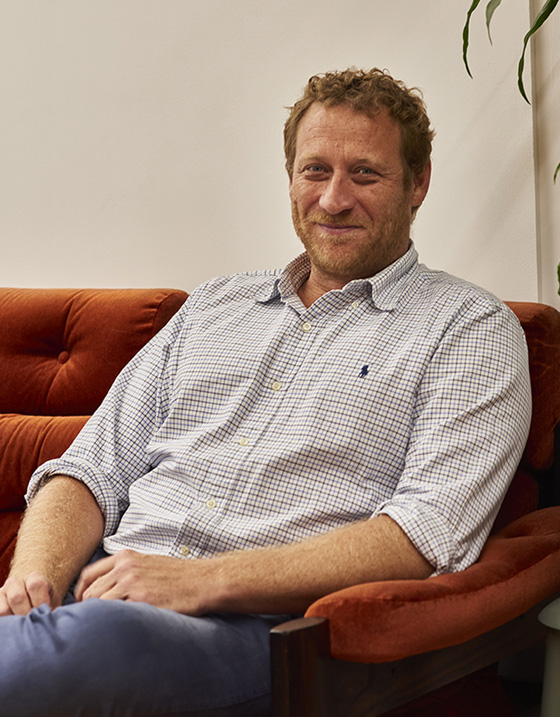 Greg Carr
As Head of Construction for several large Design and Build companies, Greg felt that there wasn't enough being done within the industry to support and look after their clients and employees.
A member of the Chartered Institute of Building, with his extensive knowledge and over 30 years of experience, Greg created GEMCO, which after 4 years has been a roaring success.
Greg gets stuck into all aspects of the business, from business development and through to pre and post contract client assistance.