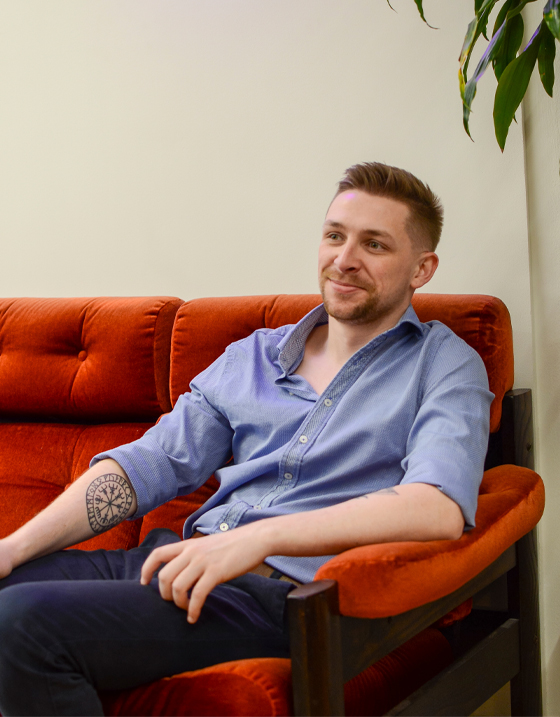 Josh Bamforth
Josh has delivered several high end and technical multi-million-pound projects as Project Manager for one of London most prominent Design and Build firms.
Now Josh's role involves the day to day running of Gemco and oversight of all projects within delivery. Josh works hand in hand with the Design Director to ensure all project proposals are perfect for our clients.

Previously to the Design and Build world Josh served in the British Army where he travelled the world.